SNP GAUGES
To gauge your container stock. ALX provides appropriate gauges according to the height of your container.
eDIS
For intensive fuel dispensing.
Dispenser for all fuels with air separator for a flow rate of 40 to 120 liters/minute.
AUTOMATON
The reference in fuel depots management.
The ALX automatons manage the loading (predetermination) and the unloading (valves management). In connection with the gauges, they avoid overflows and defusing.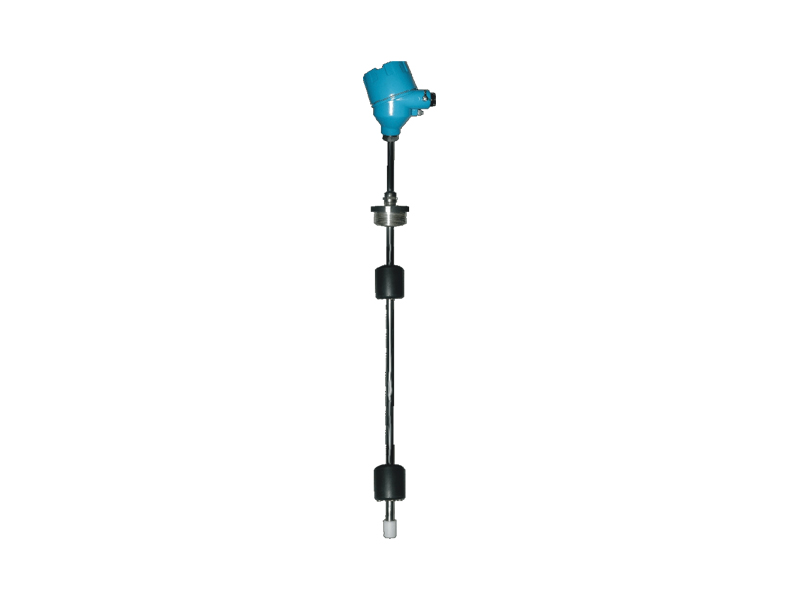 THIRD-PARTY / SNE GAUGES
To gauge your tank stock. ALX provides interfaces for third-party gauges or existing gauges on your depot.
To gauge your tank stock. ALX provides high precision gauges for horizontal tanks.
GA811 ACCESS
Manage access authorizations for agents or vehicles on 32 access points by keypad, contactless keys or magnetic cards. The access center is programmed from the ALX LV8 or LVNET management software.
Each code/badge is associated to authorized work schedules and locations. Each access is defined by free access schedules and controlled zones. At the beginning and at the end of free access schedules, it is possible to open (or close) automatically.
Forced opening / closure at any time from the software.
LV8 / LVNET
The ALX softwares adapt to your needs.
LV8 to concentrate information of 1 to 3 sites.
LVNET (WEB server version) for fuel management from any computer with a WEB browser.